John Van Opstal's Home Page
e-Mail:
<- Ready for the NYC marathon, 11/2005
The day after Lake Placid marathon, 5/2009 (3rd place 50+) ->
---
New positions in my group:
PhD position on our Advanced Bionics project Bimodal Restorative Hearing (This position has now been filled!).
Postdoc position on our project OtoControl: a collaborative sensorineural research project to automatically improve hearing-device settings for the severely hearing impaired (Position has now been filled!).
Several positions on my ERC advanced Grant project ORIENT: psychophysical /computational research projects on eye-head orienting in health and disease (Postdoc and PhD-1 have now been filled!
Currently, I am looking for:

a (neuro)-computational/robotics candidates: (PhD-2 in ORIENT: )

, a
PhD fellow at the Instituto T&eacutecnico Superior in Lisbon on our Robotic Eye project, with Prof. Bernardino of the Visual Robotics Lab.
See: Robot-Eye project (in Portuguese and English) and a
Postdoc at the Instituto T&eacutecnico Superior in Lisbon. See: Robot-Eye postdoc (in Portuguese and in English)
For more information on our ERC project, see the ORIENT Website (Under Construction ...)
---

My CV can be found here (06/2018)

My ORCID QR code: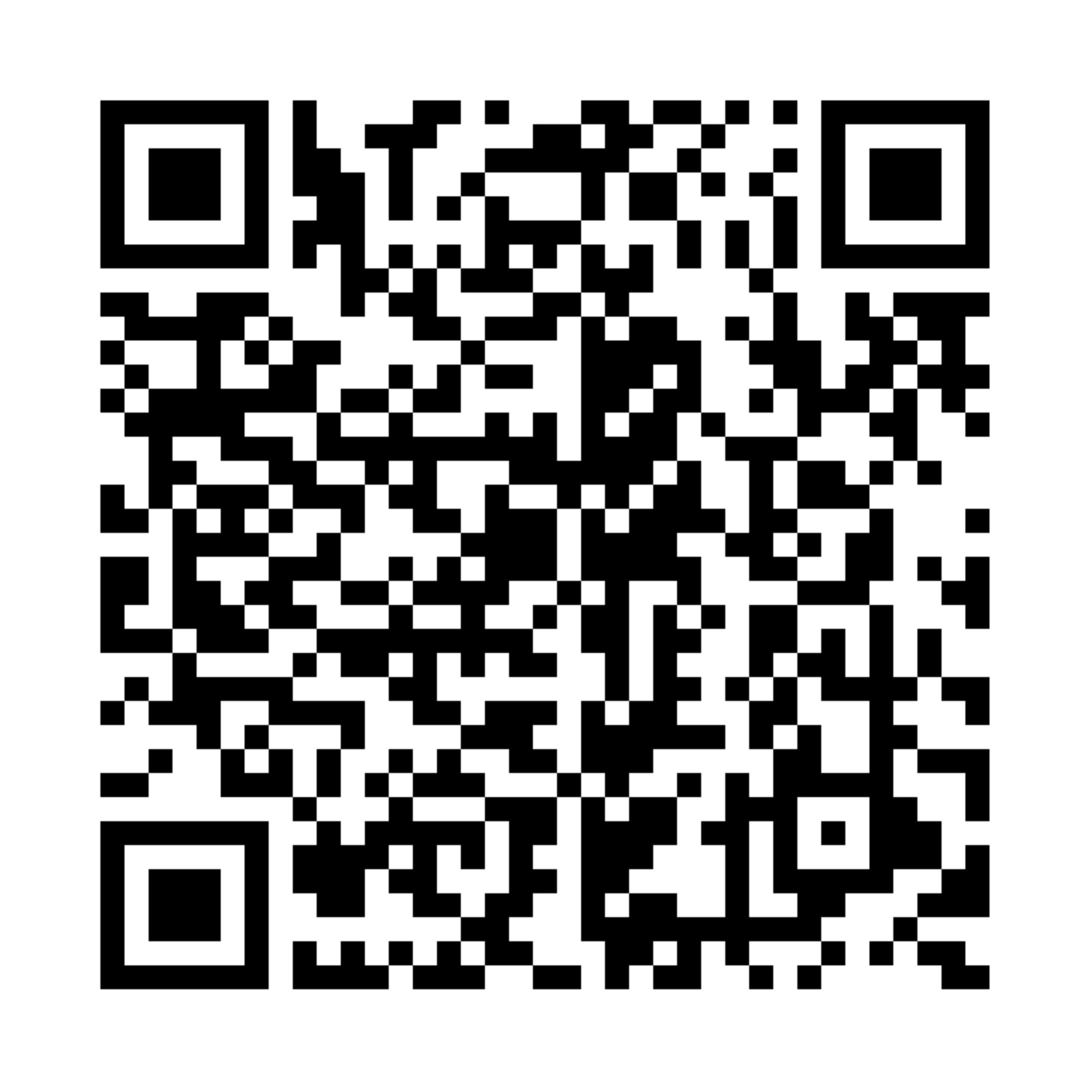 My ORCID:
orcid.org/0000-0001-5957-5712
---

INTERNSHIPS IN MY GROUP (2016-2017):

Directory containing relevant background information for all experimental interns (bachelor and master internships).
(it also includes two good-practice examples of a bachelor and master thesis report.)
Bachelor/Master internships for the new 2-axis vestibular chair! (projects for 3 students)
Theoretical modelling of pinna acoustics. (A collaboration with Antenna Company, High-Tech Campus, Eindhoven (2 master students math/physics))
More internship projects (for bachelor and master students)
---
---
My book appeared on April 23, 2016 at Elsevier's Academic Press (AP), ISBN 978 0-12-801529-2

The book has its own homepage.
Please, preview its contents here (14 chapters, 436 pages)

A Sneak Preview of the introductory chapter is available here.

Order the book at Elsevier's book store at 30% discount for only €63! Discount code: NEURO318

Further info at the book's flyer
---
Research: Auditory System, Multisensory Integration, and Gaze Control
My ERC advanced Grant "ORIENT" (2017-2021) has started January 1, 2017.
More information about this project: see above (Jobs)
14 PhD positions for our Donders Institute's Marie-Curie FP7-PEOPLE-2013-IDP project (started Jan 1, 2014, ended Dec 31, 2017).
See also our HealthPAC website for up-to-date information on HealthPAC's people, research, activities, results, etc.!
Lees hier over de achtergronden van mijn onderzoek
We proudly present Report Year 2017 of our successful Donders Hearing and Implants collaboration (Biophysics-Otolaryngology)!
Check out our new two-axis Vestibular Stimulator on this Movie!
Current and recently finished research projects in my lab (under construction)
Complete list of peer-reviewed publications, and via PubMed.
My Google-Scholar Citation Analysis is found here
Download some of our recent papers
---
Verder..... in de media
Uitzending van "TV Gelderland van 21 maart 2017", met tussen 6:07 tot 11:41min een leuke demo van onze twee-assige vestibulaire stoel (via YouTube te zien, of op mijn website Trots op Gelderland )
Uitzending van "VPRO's Noorderlicht", met daarin (tegen het eind) ons onderzoek naar Auditieve Plasticiteit ('Uilenoren') (via Uitzending gemist nog steeds is te zien op Noorderlicht Nieuws 13-08-2009 )
Op 15 april 2010 een mooi artikel in de NRC (download)
Op 29 mei 2010 een heel aardig vervolgartikel in de NRC (Alledaagse Wetenschap) (download)
Volkrant artikel (15-02-2011) over ons apenonderzoek. Dit item is later dunnetjes overgedaan in een 'discussiestuk' in de NRC Next van 28-04-2011
Op 16 februari 2013 wederom in Alledaagse Wetenschap van de NRC door Karel Knip over ons JARO 2013 artikel (vervolg op '29 mei 2010)
---
---

NL: Waarom onze maatschappij het Proefdieronderzoek dient te steunen: Zie hier.

ENG: Why our Society should be Pro Animal Research: See here.
---
---