John Van Opstal's Home Page
e-Mail:
<- Ready for the NYC marathon, 11/2005
The day after Lake Placid marathon, 5/2009 (3rd place 50+) ->
---
New positions in my group:
PhD position on our Advanced Bionics project Bimodal Restorative Hearing (This position has now been filled!).
Postdoc position on our project OtoControl: a collaborative sensorineural research project to automatically improve hearing-device settings for the severely hearing impaired (Position has now been filled!).
Several positions on my ERC advanced Grant project ORIENT: psychophysical /computational research projects on eye-head orienting in health and disease (Postdoc and PhD-1 have now been filled!
Currently, I am looking for:

a (neuro)-computational/robotics candidates: (PhD-2 in ORIENT: )

, a
PhD fellow at the Instituto T&eacutecnico Superior in Lisbon on our Robotic Eye project, with Prof. Bernardino of the Visual Robotics Lab.
See: Robot-Eye project (in Portuguese and English) and a
Postdoc at the Instituto T&eacutecnico Superior in Lisbon. See: Robot-Eye postdoc (in Portuguese and in English)
For more information on our ERC project, see the ORIENT Website (Under Construction ...)
---

My CV can be found here (06/2018)

My ORCID QR code: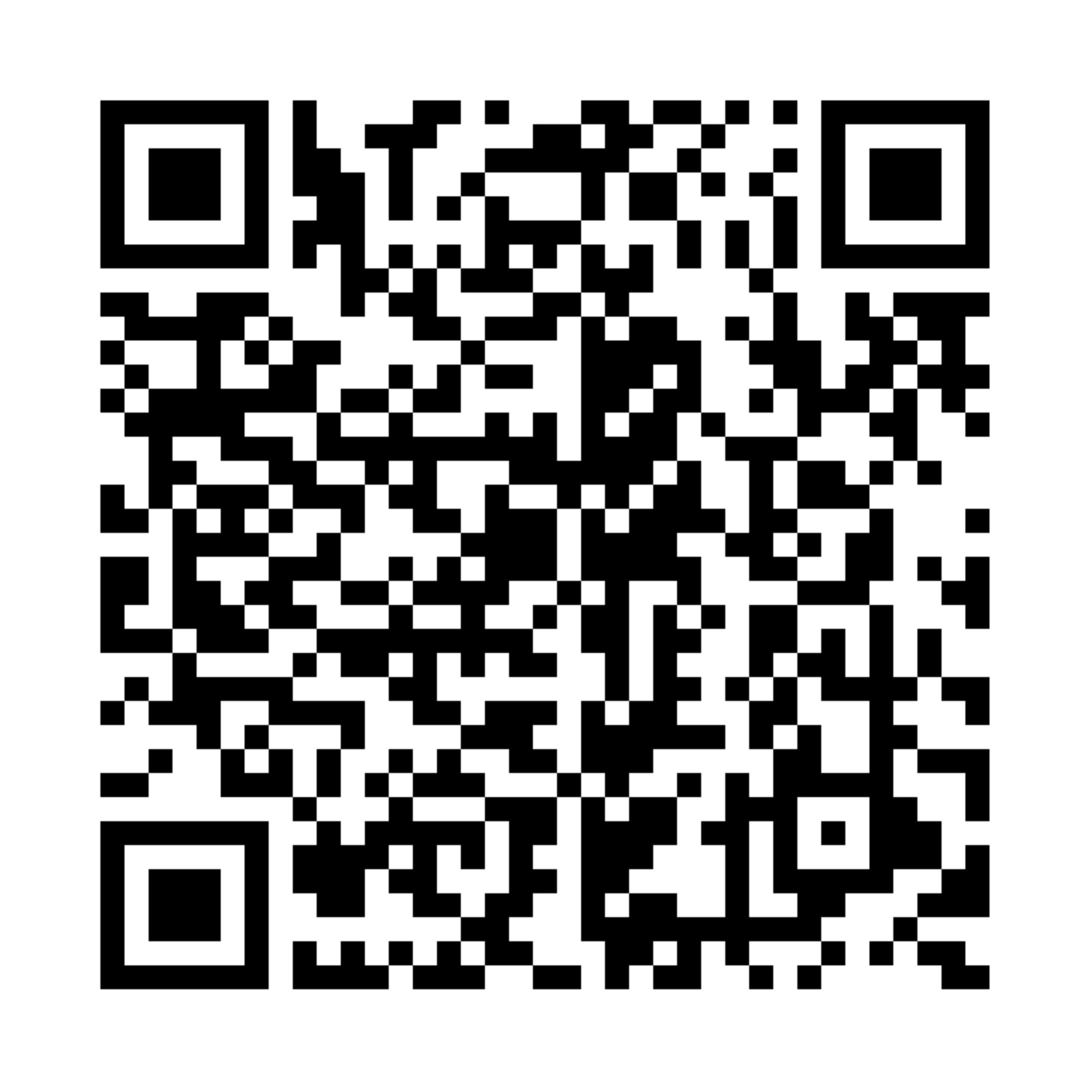 My ORCID:
orcid.org/0000-0001-5957-5712
---

Information on the Master specialisation Neurophysics


More detailed information on this specialisation, in this Brochure

---

INTERNSHIPS IN MY GROUP (2016-2017):

Directory containing relevant background information for all experimental interns (bachelor and master internships).
(it also includes two good-practice examples of a bachelor and master thesis report.)
This file describes our strategy to bring every intern up to date. Contains some startup assignments that enable us to assess your stronger and weaker points.
Shortlist of papers that serve as an introductory read for all interns.