John Van Opstal's Home Page
e-Mail:
<- Ready for the NYC marathon, 11/2005
The day after Lake Placid marathon, 5/2009 (3rd place 50+) ->
---
New position: postdoc on OtoControl 2.0 project (NWO-TTW (2023 - 2028)):
"Towards Optimal Fitting of Cochlear Implants"
We are looking for a Postdoc (appointment for up to 4 yrs (1.0 fte)) for our OTOCONTROL 2.0 project: see the RU advertisement and our recent paper on the project's research objectives in Frontiers in Neuroscience: Neurotechnology If you are interested, and have the necessary background (Machine Learning; Psychophysics; Medical Technology; NeuroTechnology, or equivalent), please contact me for more information.
2 PhDs and 4 Postdocs were appointed on my ERC advanced Grant project ORIENT, which has come to an end as of Jan 01, 2023; see the ORIENT Website
---

My CV can be found here (09/2020)

My ORCID QR code: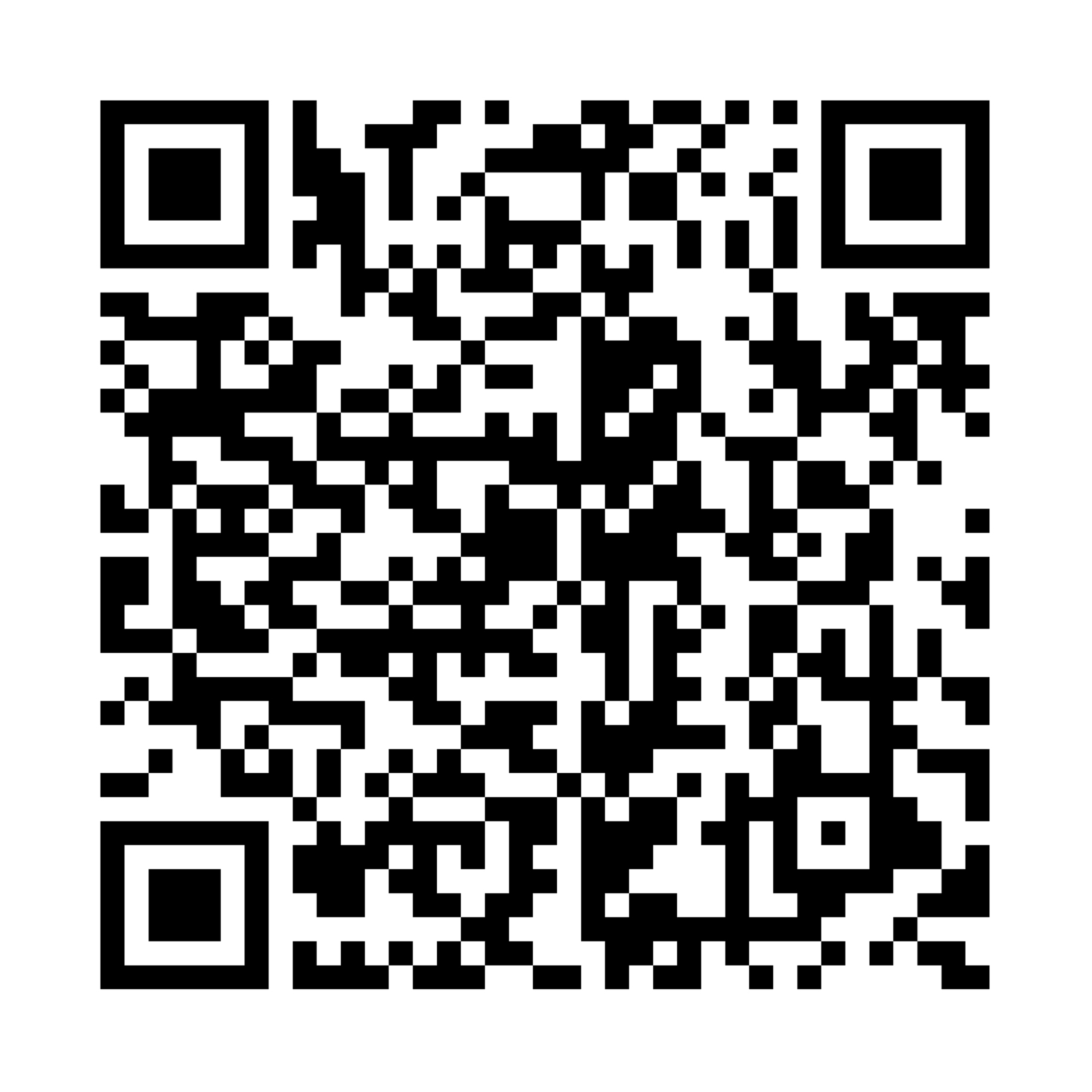 My ORCID:
orcid.org/0000-0001-5957:-5712

My Google-Scholar Citation Analysis is found here


---

Complete list of peer-reviewed publications via PubMed.

Two new papers stemming from my monkey research have just been published:

Superior Colliculus responses of single neurons in monkey during head-unrestrained eye-head gaze saccades in Communications Biology (and its Supplemental Material)
A comparative study on spectral-temporal sound sensitivity of monkeys vs. humans, which appeared in the Journal of Neurophysiology

I discovered some interesting aspects about the number 11, divisibility of arbitrary numbers by 11, 111, 1111, etc., and some special properties of birthday numbers (which I dubbed the G8 number).
See my WikipediA page (under construction) for some number funfacts.



Here you may download some of our research papers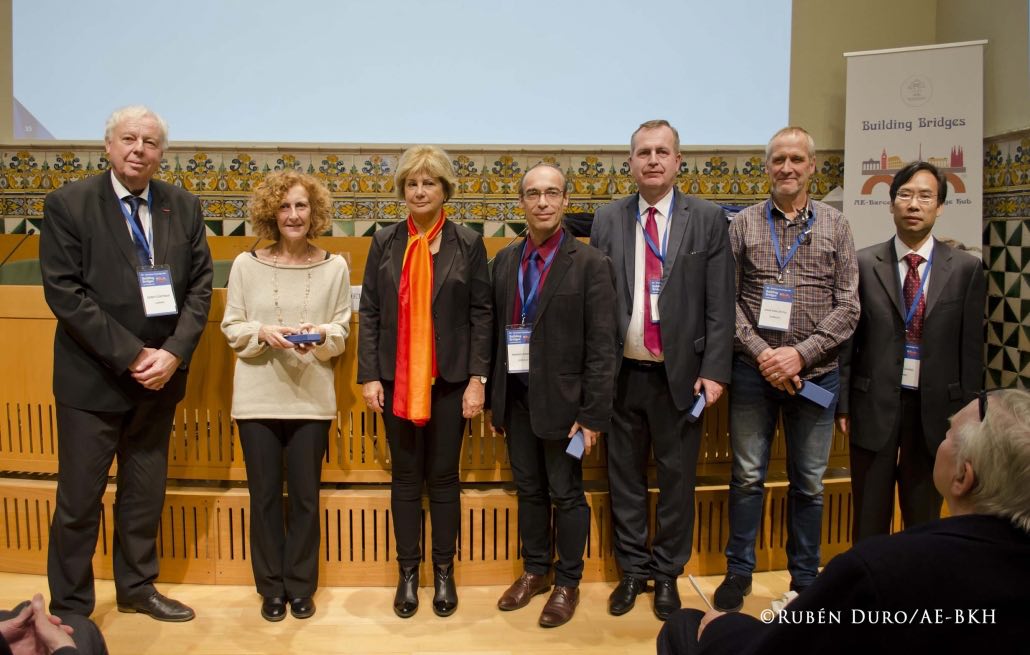 November 2017 I became a member of the Academia Europaea. Above: "Building Bridges" event, Nov 2018, Barcelona

---
Master specialisation Neurophysics at DCN - FNWI:

Information on the Master specialisation Neurophysics


More detailed information on this specialisation, in this Brochure

---

ABOUT INTERNSHIPS IN MY GROUP:

Directory containing relevant background information for all experimental interns (bachelor and master internships).
(it also includes two good-practice examples of a bachelor and master thesis report.)
This file describes our strategy to bring every intern up to date. Contains some startup assignments that enable us to assess your stronger and weaker points.
Shortlist of papers that serve as an introductory read for all interns.
Directory that contains the introductory papers and chapters.